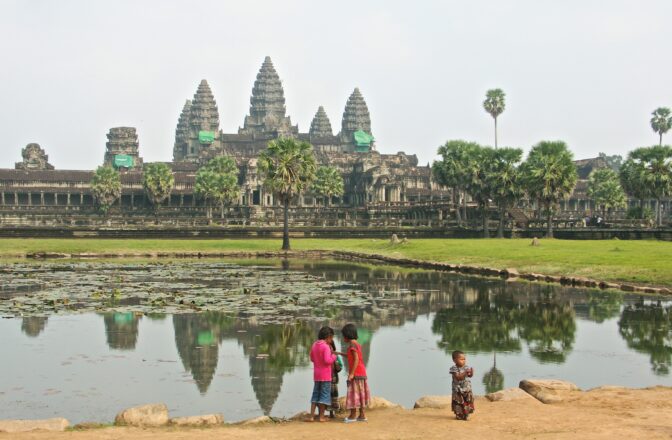 25 April 2017
How to choose an expedition provider
With so many specialist educational travel companies it has never been easier to organise a school trip; from a European wilderness adventure, to cultural immersion in Cambodia. But choosing the right partner travel company is probably the most important factor in ensuring a high quality experience.
You want to know that the company is safe, has a successful track record and is suitable for you.
Here is our guide.
Philosophy
The ideal provider is one that will offer an experience that matches your objectives and the school's ethos. What is their company philosophy and approach? Does it fit your objectives, whether personal development, cultural awareness or curriculum-based? Are they flexible? Will you have a genuinely bespoke experience or simply get an off-the-peg package trip?
Support
A personal service from a friendly, professional and competent team will offer you a genuinely rewarding partnership and can remove the stress involved as a teacher. Find out about the level of information and support provided for every stage of the venture. You want to know that the school, students and their parents are fully informed and aware from the very start right through to back-up while you're away.
Safety
The Leader is pivotal; their experience, judgement and rapport with the student team is key to a successful trip. Continuous contact time between the team and Leader during planning and training also enhances the safety as it allows the team to get to know one another. Rigorous Leader selection and training is underpinned by sound and transparent safety systems and procedures – including risk assessments and emergency response plans.
Regulation
For peace of mind, guidance on all aspects of what to look for (including financial security, ATOL protection and insurance cover) is available from BS 8848, the British Standard for adventurous activities outside the UK.
References
Any good provider should also be happy to share their successes and put you in touch with schools and colleges that they have worked with before.