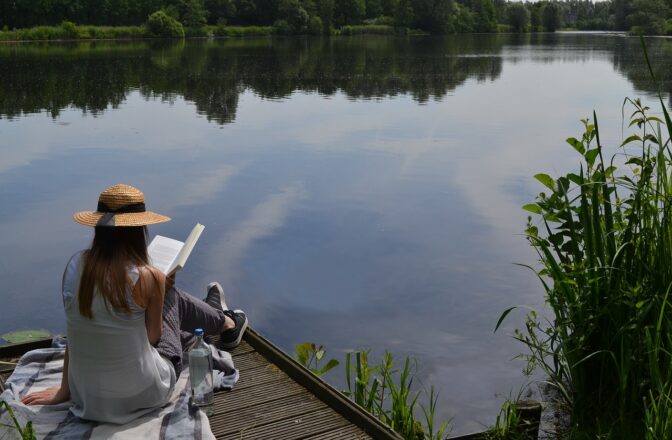 9 June 2015
Good expedition reads
"The thing about books; they let you travel without moving your feet." (Jhumpa Lahiri)
Books can be a great way to discover more about your destination; whether historical adventures, quirky travel tales or gritty biographies. So, this blog is for all teams heading off this summer – if you're itching to get going on expedition, or looking for a good read on those long bus journeys, here are some suggestions for you.
In Kyrgyzstan and Uzbekistan: Trekking across the Song Kul plateau, transport yourself back to a time of espionage and exploration in the great khanates of Central Asia with The Great Game by Peter Hopkirk.
In Uganda: After a hard day on your project, you could sit and read A School for My Village by Kaguri Twesigye Jackson, a heart-warming account of how one man overcame tremendous odds to build a school for his community.
In Zambia: Follow in the footsteps of the explorers Livingstone and Stanley with Into Africa by Martin Dugard as you witness the magnificence of Victoria Falls for the first time.
In Nicaragua: Eleni N. Gage brings Nicaragua beautifully to life in the story of The Ladies of Managua; three generations of Nicaraguan women disrupted by the struggles of a nation.
In Vietnam: Karin Muller's thrilling account of her travels through Vietnam in the 90's should get you excited for your journey through hectic Hanoi and the highlands of Vietnam in Hitchiking Vietnam.
In Madagascar: The Aye-aye and I by Gerald Durrell is a charming insight into Madagascar and the conservation issues facing the wildlife of the country as he goes on a "rescue mission" for the elusive beast with a magic finger!
We would love to hear what you thought of the books on our Facebook page as well as your own stories from your expedition!