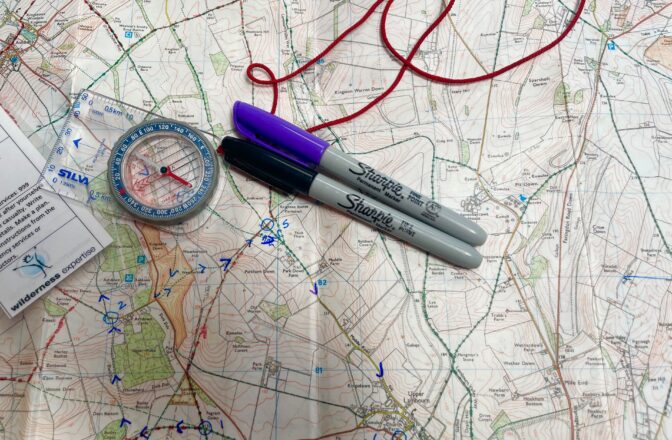 24 January 2023
Kicking off January 2023
What a wonderful start to the DofE Calendar; a great school, well behaved kids, some lovely Trainers, happy staff and beautiful cold crisp weather!
It was fantastic to be at the first DofE Training Session yesterday in Oxford,  with their Bronze, Silver and Gold students, as they prepare for their expeditions this year.
Well done guys, you've put in the work, and you'll absolutely smash your upcoming Practice expeditions!
Next step – planning routes in Forest of Dean, Brecon Beacons or the Chilterns.
Great to see some happy new faces on our Freelance Trainer team – here's to the rest of the year continuing like this