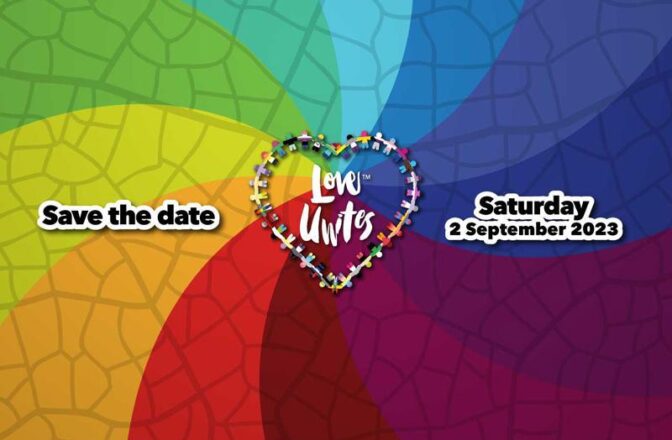 4 September 2023
Pride & Wilderness Expertise
"Together our voices will drown out hate and inequality"
It is our honour  this weekend to support Love Unites Reading Pride 2023.
Since 2004, Reading Pride commemorates and celebrates LGBTQ+ activism, acceptance and culture every year.
At Wilderness Expertise, we believe that everyone should be able to be their authentic selves and we make equality, inclusion and diversity a priority all year round. We strive to understand the complex issues facing the LGBTQ+ community and the barriers they face when joining our expeditions and programmes. We want everyone involved with what we do to feel included, supported, and seen.
We want everyone involved with WE to feel comfortable and confident to be themselves. But we also understand that not every LGBTQ+ person feels supported, and that needs to change. We are committed to making progress. There still isn't full knowledge in the outdoors community about the meaning of all the letters of the LGBTQ+ acronym.  (Lesbian, Gay, Bisexual, Trans, Queer PLUS everyone else, in case you were wondering!)
Pride is about friendship, love and acceptance, and being proud of who you are, and however you identify. Many LGBTQ+ folk still face discrimination, exclusion and bullying that creates a barrier to their access to the outdoors.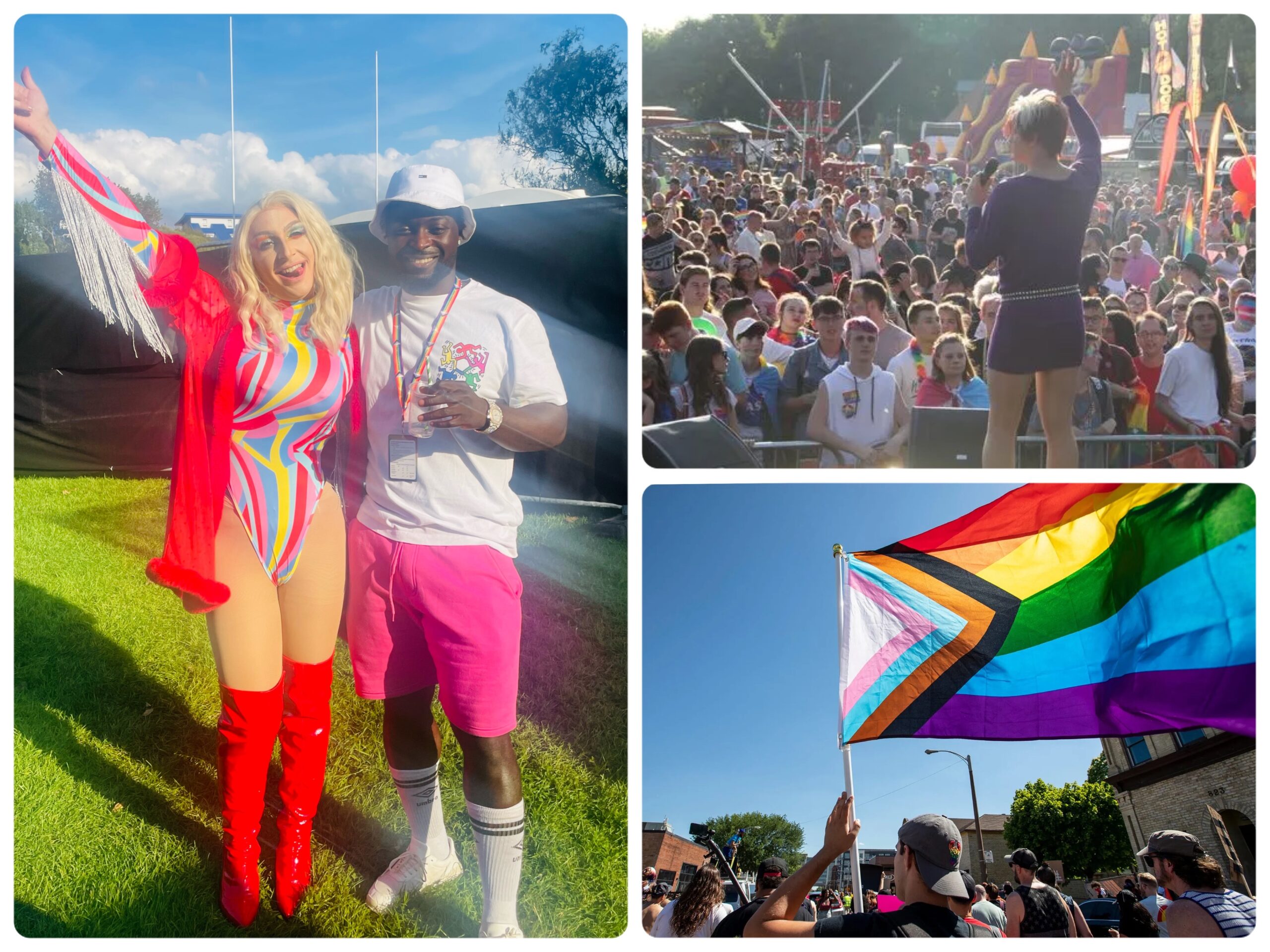 So how do we provide our support?
By listening to the community!
Small gestures like asking for people's pronouns when we meet them, or displaying the LGBTQ+ logo on our website demonstrate that we stand with the community all year round. At Wilderness, we must be meaningful and authentic. We're creating a culture ensuring everyone can feel comfortable talking to their peers, staff and the people we're sharing experiences with, and making sure that everyone is treated with the respect we deserve.
As we work on inclusivity, we understand that meaningful support is more than a rainbow logo.
Young people especially are increasingly calling out business' performative acts of tokenism, rather than being able to prove that they're working consistently to support communities.
Diversity and inclusion must be practiced through every area of life: with individuals, schools and business. While we don't believe that any company in the outdoors industry is intentionally involved in biased practices, or ignoring discrimination towards LGBTQ+ staff and participants, not enough is being done to improve inclusivity in our industry. It can stem from either unconscious bias or lack of awareness, based on outdated views, which we want to break down!
Supporting Love Unites is our chance to show our active support for the LGBTQ+ community. At Wilderness Expertise, we want to shine a light on unconscious biases and increases awareness of damaging practices.  We celebrate and role-model behaviour that we'd love to see across the entire outdoors industry.
When businesses are silent, that silence becomes the message. It suggests they're not open to listening or to change. Even though we already consider ourselves open and inclusive, being vocal gives ourselves accountability.
Our commitment to the future
We're open about everything we do, we promote the importance of diversity, and the steps that we are taking. We will always share our values proudly, and continue to support Love Unites, an important event in our home town. This is how we hold ourselves accountable and to prove that our commitments are genuine. That said, we have a lot more to do and we're committed to continuous improvement.
One of the best things about Pride is the fun and the colour. The LGBTQ+ community has suffered, but Pride retaliates with love and celebration.  Of course, this is a serious subject, but sometimes the best way to win hearts and minds is with a bit of fun. As a business, we are proud to shine a light on our allyship, by celebrating events like Reading Pride and LGBTQ+ rights, we send a message to everyone that it's safe to be yourself over here.