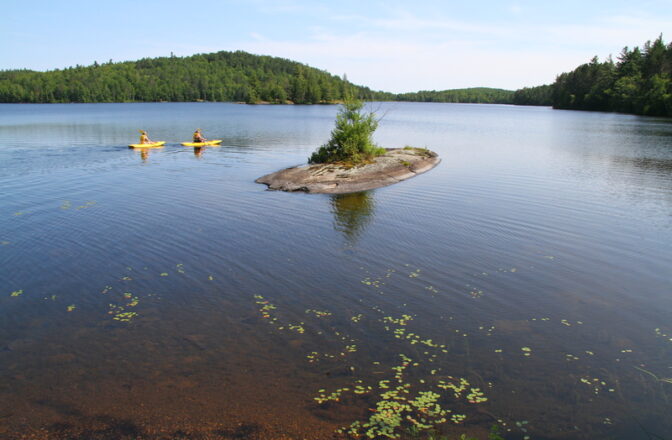 24 May 2016
Re-Wild Your Child
We are launching new wilderness adventures!
What is the benefit of time in the wilderness?
It improves self-control, self-awareness and behaviour. It raises motivation and kindles personal development. It is even shown to improve performance in reading, mathematics, science and social studies. Exploration of the natural environment and engaging with nature can be all of these. Facilitated by skilled professionals, it can be an astonishingly powerful educational experience, as numerous recent studies have shown (see below).
We focus on countries in Scandinavia and Southern Europe which are full of history, are incredibly welcoming, are safe and importantly are packed with beautifully wild areas waiting to be explored.
References:
Understanding the diverse benefits of learning in natural environments. Commissioned by Natural England. Kings College, London. April 2011.
Learning outside the classroom: How far should you go? Ofsted, 2nd October 2008.
Rewild the Child, George Monbiot, October 2013.