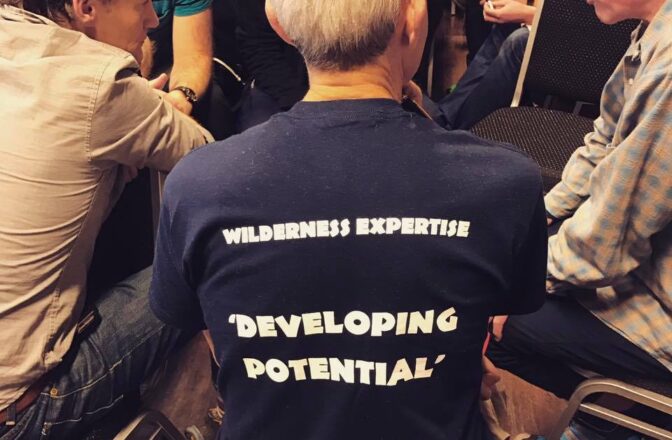 8 February 2017
Teachers take a leading role
Teachers work together with our professional Expedition Leaders to make up the Adult Leadership Team of their expedition. Last weekend the 2017 cohort gathered for their annual Leader Training. This is an opportunity for them to get together, to meet the extended Wilderness Expertise team and to gain a deeper understanding of the Wilderness operational procedures ahead of their departure in the summer.
The programme covered everything from best practice to near misses, as well as the nitty gritty of our back-up and support. A comprehensive and reassuring medical briefing from our company doctor covered elements of concern such as pre-existing medical conditions, heat and hydration, amongst other things.
We loved receiving this feedback from a teacher at the end of the weekend:
"A huge thank you to you and the team for a fantastic weekend!
It was great to meet all the Expedition Leaders and other teachers too, to get some advice and to hear a lot of wonderful expedition stories!
"I found all the sessions very useful and informative, so consequently I feel a lot more confident moving forward to the next stages. I certainly had a lot of unanswered questions and concerns answered! I am extremely excited about the itinerary – it sounds like it's all coming together and fits with what the students planned and wanted to do with their expedition, so thank you for that! 
All in all it was a very valuable weekend and a lot of fun! Thank you for organising and for executing it so well."