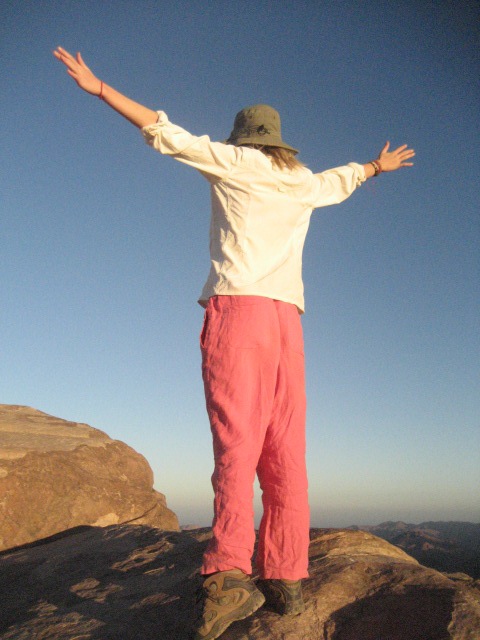 20 June 2017
This is why we do what we do!
"Thank you so much for giving me confidence and taking a chance on me."
When Olivia was at school, she signed up with some trepidation to go on a Wilderness Expertise personal development expedition to Cambodia in 2013. The focus of the expedition was to bring her sports leadership studies to life in a different way. Launched by her 2 amazing PE teachers whose passion drove this forwards, she spent 15 days travelling and volunteering in Cambodia. She was able to teach sports and develop her leadership skills and truly embraced expedition life and all the wonders that Cambodia has to offer.
Inspired and emboldened by her experience, Olivia came to Wilderness Expertise to do some work experience in 2016 and then went on to study travel and tourism. We were delighted to hear from her when she emailed us with her latest news and plans:
"I have passed my course! I just want to tell you that part of it was down to the placement that I took with you guys. It was not only good work experience, but it also really improved my confidence and self belief – now I can do things and take chances which may seem scary but I know I can pull through."
Having successfully completed her course, she is about to embark on new adventures, travelling and working independently in Australia.
"I am going backpacking on my own through Australia and I am not going through an organisation but I am planning it on my own, it is thanks to what I learned from my expedition and the placement that I know I can do this!"
We are so happy that Wilderness was able to be part of her journey, not only to allow her to travel and experience another country and culture on her expedition, but also that we have helped her to grow and develop as a person.