We are recruiting!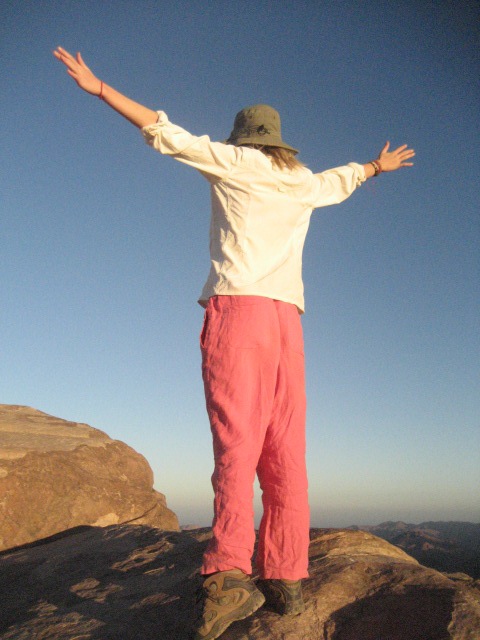 UK Programmes Co-ordinator
Fulltime role working both in Reading and home-based
Permanent
Starts April 2022
Salary £20,000 to £24,000
Wilderness Expertise is an innovative personal development organisation, with a focus on the delivery of high quality, tailored expeditions and programmes for young people. We have operated for over 25yrs and have an excellent reputation within the industry. We love what we do.

Job description
We are looking for an enthusiastic Programme Co-ordinator to join our team. The role involves organising and supporting Wilderness Expertise's UK based programmes and expeditions.

Applicants will have a passion for youth development a love of the outdoors, and ideally have been completed a DofE Award themselves.
Wilderness Expertise programmes include DofE expeditions (Bronze, Silver & Gold) and Personal Development and bushcraft programmes for schools and colleges across the UK.

Summary of Tasks and responsibilities:

The role is varied but includes:

Client liaison:

Responding to enquires
Taking bookings to ensure courses run effectively
Providing effective client care and liaison
o Meetings with venues/clients (full driving license essential)

Course coordination:

Research and planning of programmes and timetables
Booking of venues and freelance staff
Quality Assure Programme delivery, with a focus on quality and safety
Data entry and admin duties (using MS Word and excel)
Supporting with website and social media updates
Inputting into course budgets

Programme delivery (across the South of UK, as required)
Kit and equipment

Managing kit and equipment for programmes

AOB which is required by the team to support the effective running of this small company.
This list is not exhaustive, the Programme Co-Ordinator will be involved in all parts of the business as required.

If this sounds like you, please send your CV and a cover email to: joanne@wilderness-expertise.co.uk
15.03.2022