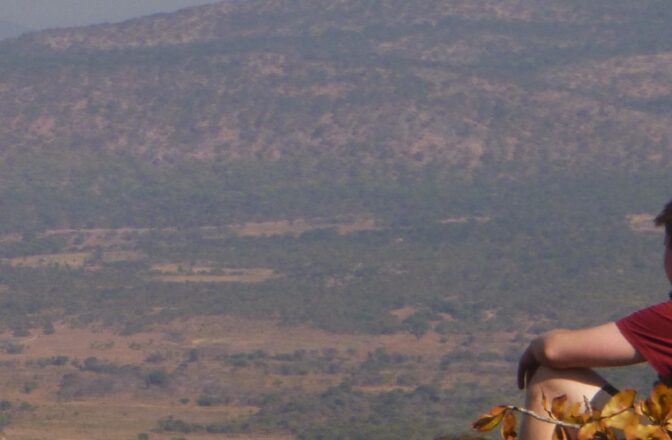 15 November 2018
What do you put in a mental health first aid kit?
We aim to be as inclusive and supportive as we can in order to give all young people the opportunity to explore, develop and experience the trip of a lifetime. In order to educate ourselves further, one of our Expedition Managers recently attended a 2-day Mental Health First Aid course for young people. Most people are familiar with physical first aid but mental health first aid is still comparatively unknown!
The course provided guidance on how to help a young person experiencing mental health issues before professional help can be obtained. Critically, as physical first aid does not teach you to be a doctor, this course did not teach you to be a therapist. However, it gave an excellent understanding of the most common mental health challenges for young people, reviewed the science behind adolescent development, and taught a 5-step action plan for how to give help and comfort to a young person in crisis:
Approach the person, assess and assist with any crisis
Listen and communicate non-judgementally
Give support and encouragement
Encourage the young person to get appropriate professional help
Encourage other support
This is backed up by our careful preparation and training ahead of any Wilderness Expertise overseas expedition. We do our utmost to be informed and prepared, undertaking confidential medical reviews of all participants, with appropriate measures being put in place to manage any conditions. Then at our leader and teacher training events our on-call doctor gives a detailed briefing – including common mental health conditions.