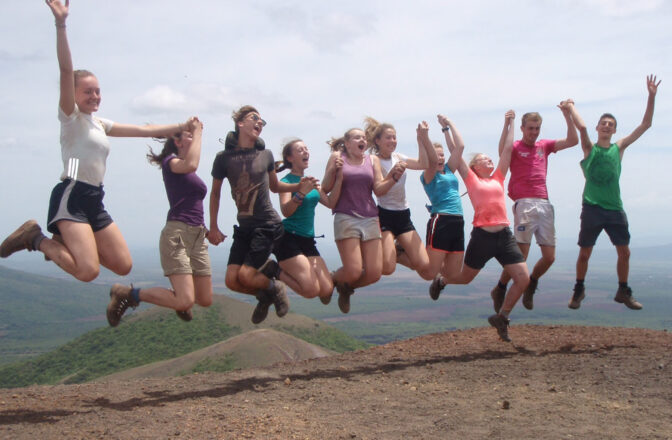 22 September 2016
Wilderness Expertise in the UK!
"Discover that you can be more and do more than you believed." (Kurt Hahn)
At Wilderness Expertise we're passionate about personal development. This includes running programmes with schools throughout the UK that focus on key life skills – leadership, teamwork, communication and problem-solving. We also provide support for schools running the Expedition Section of the Duke of Edinburgh's Award. We're currently rebuilding our website to cover our full range of opportunities; anything from a one-day on-site course at a school in the UK, or delivering the D of E Gold Level Expedition Section, to a 28-day personal development expedition overseas.
Our programmes and expeditions are all tailor made to suit each school. Please get in touch if you would like to find out how we can help develop your students' potential.